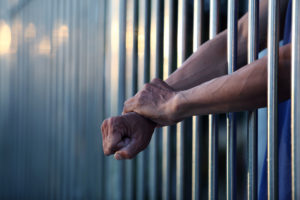 Welcome to the website of Day One Prison Ministry.
Why is our Prison Ministry so Important?
The diaries are given out in the first 24 hours of an inmate's arrival- even in centres, people come with almost nothing so are grateful to receive the diary.
Given out in "goody bags" at Christmas.
Prisoners use them to store phone numbers and appointments in; also they are used to look up the verse for the day on the day of their birthday or the day of their release.
Prisoners use them for everyday information and keep them in their pockets because they feel that their personal information is then safe.
When prisoners reoffend the first thing they will ask for when they return to prison is a DayOne diary.
Even the prison staff use them to keep work rotas in!
Word of thanks
We are so grateful for the Day One Diaries; they are so much appreciated… So I would like to thank your supporters who generously donate year in and out.
I take encouragement every time we give one away from the fact that the Word of God is there, in front of a prisoner, every time he/she makes an entry or looks up a date.